Why Choose Us?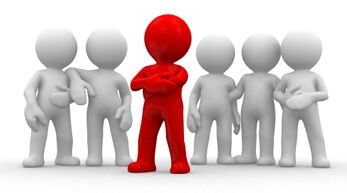 Experienced Surveyors
With over 25 years of experience in the sector, our Chartered Land Surveyors will be able to provide you with the best Land Surveying Services for your project in Ireland.
Nationwide Service
We provide land surveying services to all Areas of Ireland.
We also Welcome both Private and Public Clients.
Contact us Today for an Obligation Free Quote on your project

Experienced Topographical Land & Engineering
Surveyors Since 2008
Get A Quote
Land Surveying Services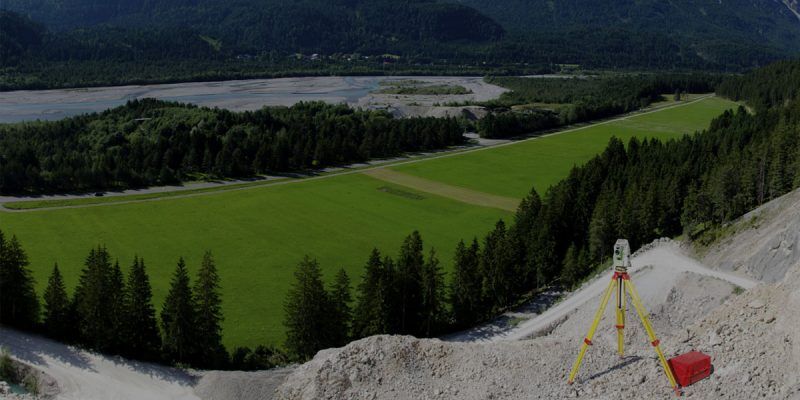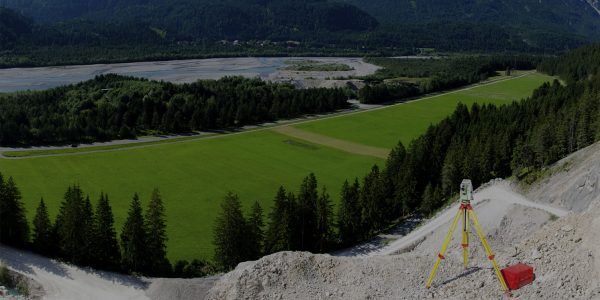 Complete Survey Solutions are experts in topographical surveys. An accurate land survey is critical for the success of any project.
Service Detail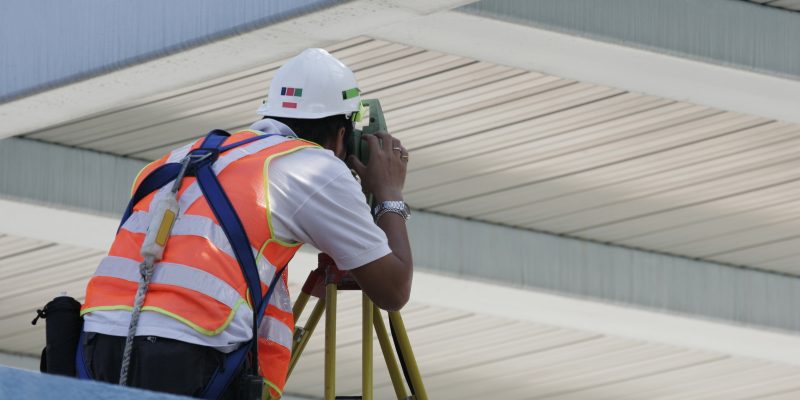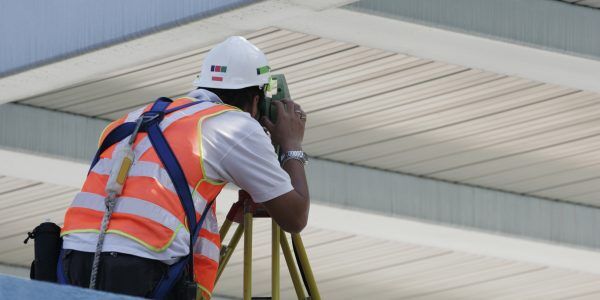 Complete Survey Solutions have vast experience in all aspects of building surveying. We use the latest technology to produce accurate and highly...
Service Detail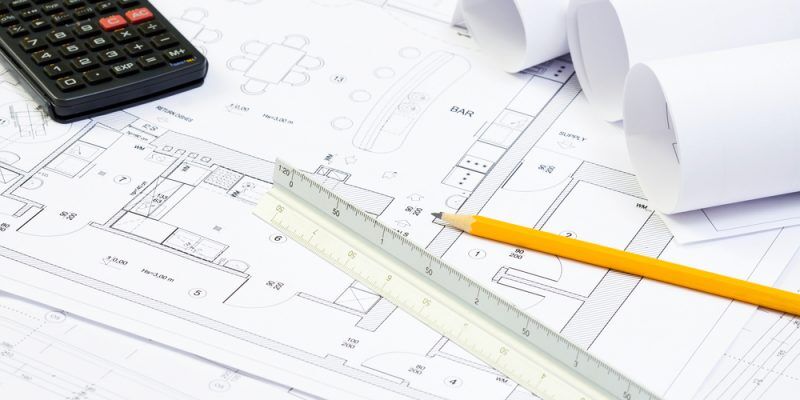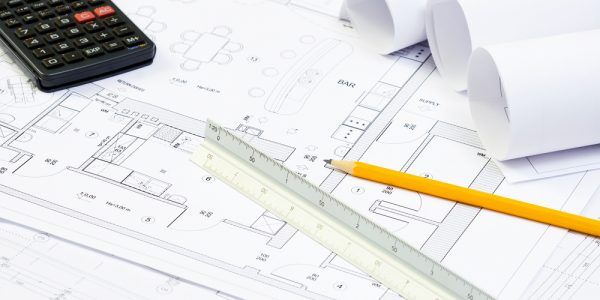 Complete Survey Solutions provides a full range of legal mapping services and boundary surveys. Our experienced boundary surveyors can also help...
Service Detail
Testimonials
JBA Consulting is a leading firm of consulting water and environment engineers working throughout Ireland and the UK. We often require topographic and building dimension surveys to assist in our work, often at short notice and for sites with difficult access.Complete Survey Solutions have now completed several commissions for us ranging from river channel survey to full topographic surveys. When needed they have responded very quickly and have delivered outputs that are 'right first time. JBA Consulting has worked with CSSolutions since the company was founded and have always been pleased with the service and quality of survey work. I highly recommend CSSolutions to others wanting a friendly response and quality survey service.

Complete Survey Solutions was recommended to us by a colleague and we have used them for the last two years as a result. We were immediately impressed by their swift response time, attention to detail and high level of accuracy. They use the most modern equipment which produces the quality of work that we require. In our experience, they have always provided a very high-quality service at a very reasonable cost. We will continue to use Complete Survey Solutions and can recommend them to anyone seeking such services.

We Used Complete Survey Solutions for engineering and set out duties on the M7/M8 motorway project. Where they carried out all duties to a high professional standard and I would highly recommend them and would be happy to work with them again on any future projects.

We found Complete Survey Solutions service professional and they have performed the work in the promised and given time scales. I have worked with Complete Survey Solutions on a number of projects. I have found them to be efficient, prompt, good communicators and competitive in price. I would have no hesitation in recommending Complete Survey Solutions to any clients of mine